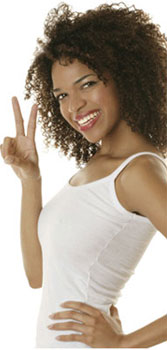 Want
Cheap Home Phone Service?
are you tired of your current
Landline Service Provider?
We offer inexpensive packages for your house.
Past due bills with other residential telephone providers is not a problem!
No Deposit
No Credit Check
Contact our Sales and Information Hotline
Cheap Residential Telephone
We have affordable plans starting at under $21 per month. Prices do vary by state and carriers. Find pricing for plans in your area.

Expert Phone, a leading source of landline telephone since 1999, provides affordable telephone services in Florida, Alabama, Arkansas, Georgia, Indiana, Kentucky, Kansas, Louisiana, Ohio, Oklahoma, South Carolina, North Carolina, Tennessee, Michigan, Missouri, Mississippi, Wisconsin, and Texas.
Our Basic land line plan allows unlimited local calls, 911 access, as well as toll free number calls. Services with a per call charge may be blocked.

Long Distance Plans
Get great rates and quality long distance call service. Our basic government assisted plan in the AT&T areas of many states includes free long distance with a varying number of minutes depending on your area. Many states' plans include free long distance minutes. Long distance plans are offered for an additional charge in other states.