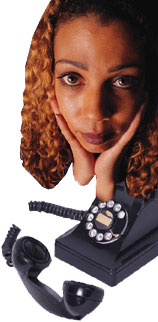 Do you want
Home Phone Service?
or, are you tired of your present
Telephone Provider?
We can connect you fast with reliable providers at the best prices.
No Credit Check
No Deposit
No Contract
No ID Required
Call the Sales Hotline
Check plans for your area
Need Electricity in Texas?

We now offer residents in Texas electricity at great rates. Save 15% with the Lite-Up Texas program. Call us now to start saving or get a quote!
1-877-407-8491
We can get your electricity turned on fast or switched over with no interruption.