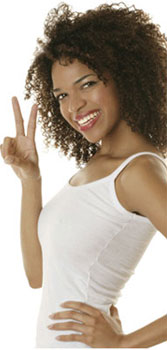 Lifeline Phone Service!
Free Features
Free Month of Service
Free Long Distance
This offer is valid to customers receiving Government Assistance and living in the AT&T service areas. Promotions not available in all states. Check your state's promotions and plans here.
or Call the Sales Hotline
Lifeline Phone Service
We have lifeline phone service plans starting at just $18.25 per month. Prices vary by state and carrier. Find pricing and plans in your area.

Expert Phone has been a leading lifeline phone service provider since 1999. We provide government assisted lifeline phone service in Alabama, Florida, Kentucky, Kansas, Georgia, Arkansas, Louisiana, Indiana, North Carolina, Ohio, South Carolina, Oklahoma, Tennessee, Mississippi, Michigan, Missouri, Wisconsin, and Texas. Our Basic Government Assisted Lifeline Phone Service allows unlimited local calling, 911 access, and the ability to call toll free numbers. Service is blocked where a fee is charged on a per call basis.

Long Distance Calling
We offer long distance calling at great rates. Our basic Lifeline phone service in the AT&T areas of most states comes with 60 to 150 minutes of long distance at no charge. Although, many states offer free long distance. If you need more, we offer long distance plans starting at $4.95. Many states have unlimited long distance plans for just $10 per month.