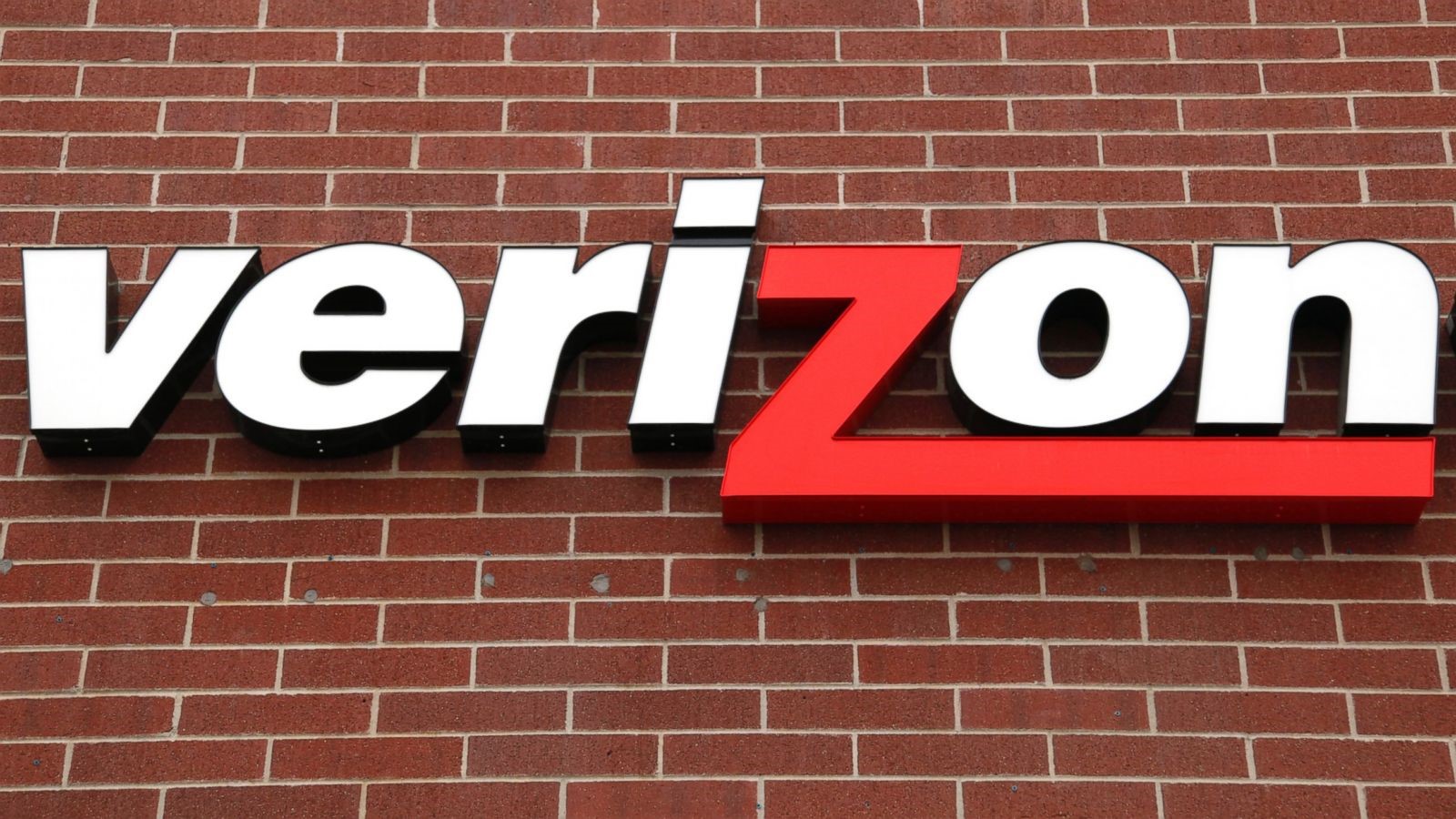 According to the Electronic Frontier Foundation (EFF), the AppFlash service offered by Verizon is considered to be 'spyware'! The news held momentum just after the move that Congress made towards the prepaid phone service and mobile internet providers. Congress clarified the ways for these telecommunication companies to sell the web browsing history of their users.
In a blog post published on 30th March 2017, EFF represented Verizon's intention on introducing the AppFlash application as a way to sell the private data of their customers. Let's have a close look at the matter.
AppFlash and its Privacy Policy
Verizon is known as a telecommunication behemoth, providing affordable telephone service and mobile network services for years.
The company recently introduced AppFlash, a mobile platform that helps the users have easy access to search options and apps. The users can easily look for a movie, restaurant, app recommendations, and music on their mobile phones, using the AppFlash.
AppFlash uses the privacy policy of the prepaid phone service provider, and the app-specific privacy practices.
In the AppFlash Privacy Policy, Verizon stated, "We collect information about your device and your use of the AppFlash services. This information includes your mobile number, device identifiers, device type and operating system, and information about the AppFlash features and services you use and your interactions with them.  We also access information about the list of apps you have on your device."
"Information we collect is used to deliver, maintain and support AppFlash services; enhance application features; customize and personalize your experiences including the advertisements you see; and provide social network interactions. Location information enhances your AppFlash experience, by, for example, providing nearby restaurant and movie options. Contact information stored on your device is used to facilitate calls you initiate from within the AppFlash experience", the mobile prepaid phone service provider mentioned, talking about the usage of the information collected through the app.
What EFF Has To Say
According to EFF, the spyware (term used for the AppFlash) is used by Verizon, the internet and cheap phone service provider, to sell more adds to the customers through their internet service. And this is done by utilizing the information related to the apps you've downloaded, the bank you're using, etc.
EFF had clearly defined the use of AppFlash by Verizon as the internet service provider's great willingness to jeopardize the privacy and security of its customers "by installing spyware on end devices".
According to EFF, within 48 hours of Congress's move on the monetization of private data of the internet users, the telecommunication companies have started with the installation of spyware on their customer's devices. Verizon's announcement of the AppFlash launcher brought it into clear light that the mobile and affordable telephone service provider, is up to selling the private information of its customers too.
The Current Situation
The blog post published by EFF was taken down with an update. The organization retracted the blog post after receiving information from Verizon on their privacy policy with AppFlash. The organization will be investigating further to have a closer look into the matter.
Thus, with a clear statement from Verizon, things have been put on a hold by EFF for a while now, giving the renowned prepaid phone service a chance to save its reputation.