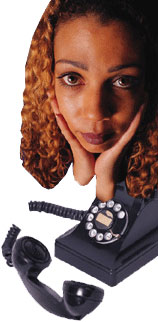 Do you want
Home Phone Service?
or, are you tired of your present
Telephone Provider?
We can connect you fast with reliable providers at the best prices.
No Credit Check
No Deposit
No Contract
No ID Required
Call the Sales Hotline
Need Electricity in Texas?

We now offer residents in Texas electricity at great rates. Save 84% with the Lite-Up Texas program. Call us now to start saving or get a quote!
1-877-407-8491
We can get your electricity turned on fast or switched over with no interruption.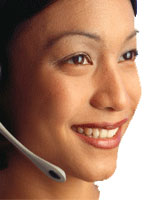 Landline Telephone
plans from
$21/mo*
*Prices and promotions differ among carriers and states. $21 price is for a Lifeline government assisted basic plan in most states.
Check pricing in your area.
Additional Offerings:

Unlimited Long Distance Plans
Lifeline Government Assistance
Cable T.V. including Triple Play Packages for $89.99/mo
Residential Security Systems installed for $99
---
Free Government Cellular Plan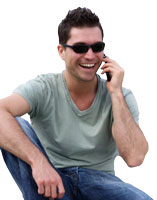 250 Minutes
Lifeline Government Assistance
Voicemail
Texting
Free Handset
No Bill!
Get a wireless handset and a 250 minute plan and pay nothing!