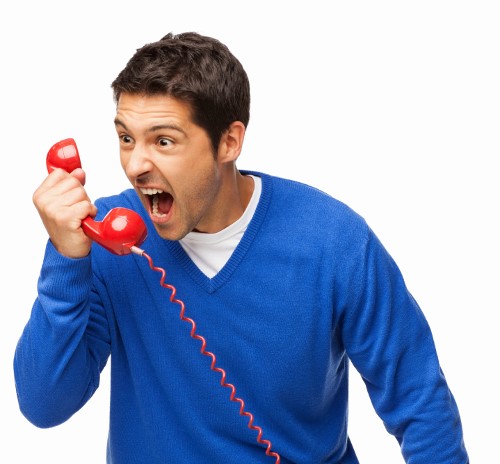 AT&T has come forward to take a firm step toward putting a check on robocalls. The announcement came just few months after AT&T's CEO claimed that they cannot do anything to stop the unwanted calls.
Randall Stephenson, CEO of AT&T said that the company does not have authority to put a stop to robocalls, though the FCC (Federal Communications Commission) clarified that the carriers are allowed to provide robocall-blocking services to cell phone users. Tom Wheeler, Chairman of the FCC, last week addressed the carriers urging them to "offer call-blocking services to their customers now—at no cost to [consumers]," and the second largest carrier in the nation has thrown down its previous averseness.
In a latest statement passed by AT&T Senior VP Bob Quinn, he said Stephenson will lead the new "Robocalling Strike Force, the mission of which will be to accelerate the development and adoption of new tools and solutions to abate the proliferation of robocalls and to make recommendations to the FCC on the role government can play in this battle." Stephenson got a letter from the FCC's Wheeler that robocalls are having adverse effect on the industry as well as users. In response, AT&T has decided to take necessary action against these annoying and illegitimate calls.
The strike force will coordinate with carriers to make a "Do Not Originate" list for recognizing apprehensive calls that originate from outside of the country. The company also shared that it will "facilitate efforts by other carriers to adopt call blocking technologies on their networks."
AT&T users can make use of Nomorobo call blocking, a free, third-party service that decreases robocalls and automated telemarketing calls to your VoIP landlines and does not include traditional landlines or wireless service. It recognizes calls from known robocallers and disconnects the call before you take it.
AT&T's initiative is being appreciated by Wheeler and he has asked the rest of carriers to come forward.