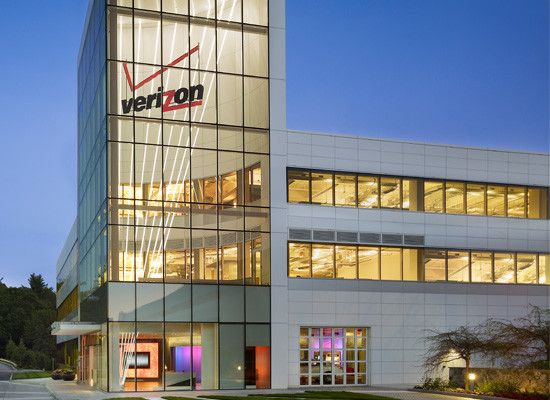 The Communications Workers of America (CWA) stated that it will transform letters to regulators present in New York, Maryland, Virginia, New Jersey, Delaware, Pennsylvania and Washington DC. The union is trying its level best to pressure Verizon while it is busy negotiating the current contract. According to Verizon's statement, $200 million have already been spent on the copper network since 2008.
CWA also said, "$200 million represents 0.39 percent of the $50.7 billion Verizon spent on its wireline network from 2008 to 2014."
For building the fiber network, $50.7 billion has been spent on the project that the union supports. Despite a huge number of people using cellphones, Verizon still has more than 8 million subscribers on its landline. The union added, "where Verizon has refused to deploy its all-fiber FiOS network, Verizon has the statutory obligation to maintain its copper plant to provide safe, reliable service."
The $200 million comes to $28.6 million annually which is approximately $3.50 on each landline for poles, pedestals, batteries, terminals, cables, etc. Other elements include maintenance, service, and repair. Verizon's local phone service is not up to the mark. The landline users are paying $300 to $370 every year for basic voice services and $400 for DSL internet, "Verizon spends less than one percent of the rate it charges for basic voice service and less than half a percent of the rate it charges for a voice/DSL bundled service on the upkeep of its copper network," the union said.
Verizon previously denied the union claims regarding network maintenance as "meaningless rhetoric and hyperbole" which is typical during this process. CWA leadership's claims are absurd and nothing more than a tired tactic from the union playbook to avoid serious negotiations on a fair contract for their members," Verizon said. "Verizon's commitment to investing heavily in its wireline network is well-documented and unquestioned. No company has invested more in broadband; last year alone we invested almost $6 billion in our wireline networks."
Gradually, Verizon is upgrading its customers by offering attractive plans. Though a New York City official audit claims that Verizon failed to deliver on its commitment. Affordable telephone services are being afforded to customers but the customers aren't satisfied with the service being offered. It has previously promised to offer FIOS network to all the customers and in Pennsylvania it committed to introducing fiber internet or comparable technology but sadly, millions of homes are suffering from slower DSL instead.