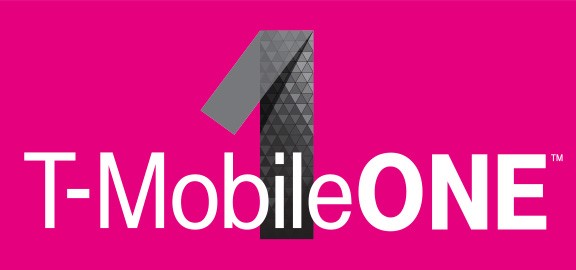 The third largest mobile and non-residential home telephone service provider in the US, T-Mobile, is staying relevant in the news headlines through its new strategies and challenges for its competitors. And yet again, the company has proved its point that it's not going to stop!
T-Mobile's New Assault on Verizon
With a recent announcement, T-Mobile has put its new limited-time promotion to the forefront. This promotion targets the customers of Verizon Wireless.
According to T-Mobile, if Verizon customers switch to its affordable telephone service, the carrier will pay the complete balance owed for their mobile devices including iPhone and Google Pixel. The amount to be paid can even be as much as $1000.
"Switch and keep your eligible iPhone or Pixel. We'll pay for it. That's right, starting May 31st we'll pay off what you owe on your phone via a prepaid card when you leave Verizon, join T-Mobile ONE™, and get PDP Plus" T-Mobile's website says about the offer.
The offer is valid for iPhone 7, 7 Plus, 6s, 6s Plus, iPhone SE, Google Pixel, and Google Pixel XL.
The phones should be in a good working condition and must not be damaged. Also, Verizon customers must have their Verizon account details handy when they go to take advantage of the offer.
The offer can easily be redeemed through any nearby T-Mobile store.
The company will also provide early termination fee to the converting customers. However, the offer is valid only for Verizon customers that are have been using the network for more than 60 days. Along with the offer, the carrier needs the customers to commit to the $15 monthly plan for device protection, which can later be canceled.
With this, the entire offer creates a great margin for T-Mobile, making it sound quite profitable to the company.
The offer, by the growing mobile and non-residential home telephone service provider, is seen as one of the best promotional offers by a telecommunication carrier and it has created quite a buzz in the market.
The Catch
The promotional offer is a great win for both the customer and the company. For T-Mobile, it can turn out to be a goldmine as it is targeting the high-value customers that are already using the high-priced mobile phones – iPhone and Google Pixel.
This clearly shows that T-Mobile is expanding its customer base of affordable telephone service to the customers who can afford its expensive mobile plans.
These customers are said to be the ones with a high Average Revenue per User (ARPU).
In a Nutshell
T-Mobile has been creating waves for Verizon for a long time now. We have seen in previous scenarios that the growing mobile and non-residential home telephone service provider has brought Verizon a lot of loss.
With yet another breaking offer, T-Mobile probably has woken up Verizon officials who are bound to put their thinking caps on now and come with a better offer. If Verizon doesn't snap into action soon, it might lose a number of its high-value customers.
However, we're yet to see how the offer works for T-Mobile. So, let's just wait and see!