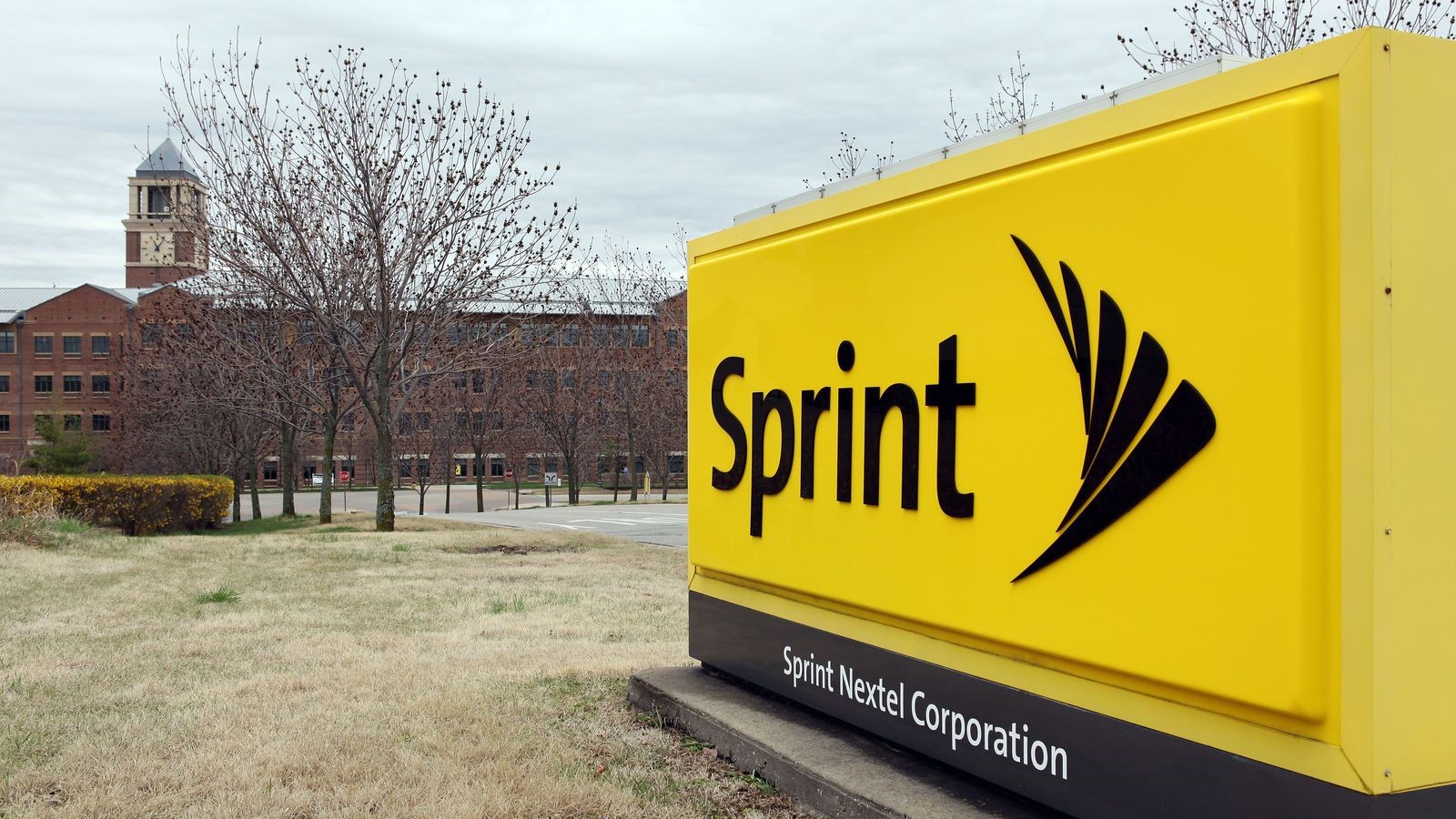 In an attempt to seek alternatives for the merger deal with T-Mobile, Sprint has proposed a deal to Charter Communications Inc.
According to sources, talks about the merger of T-Mobile and Sprint, the third and fourth largest mobile and cheap phone service providers, respectively, have been going on for a long time.
Since the merger deal isn't coming to a conclusion, Sprint is on a lookout for alternative companies that it can tie up with.
The Proposal
The reports from leading publishers say that the proposal wasn't about an entire merger, but for a minority stake.
As the news about the T-Mobile and Sprint merger has been making rounds for a long time, this move of the well-known low-income phone service provider has put a question mark on the talks.
It is evident now that Sprint wants to try its luck with the other renowned names before getting into a merger with T-Mobile.
However, it has been reported that Charter Communications has refused the deal proposed by Sprint.
The proposal was made by Japan's Softbank Group Corp that has control over Sprint. The company proposed to run a whole new company that would still be controlled by Softbank but asked Charter Communications for a merger.
The deal proposed by the mobile and cheap phone service provider is said to be quite complex and so, Charter had to refuse it. Sprint has proposed to sell a minority stake to ISPs and provide access to its network in return.
The agreement evidently didn't seem quite convincing to Charter. However, another reason behind Charter's refusal can be the agreement between Charter and Comcast that was signed around the month of May.
As per the agreement, no one from either company can land a deal or agreement without each other's permission. So, even if Charter had to agree to land the deal with Sprint, it would need the nod from Comcast.
With all this, it has been proven that Sprint is seeking alternatives for a merger deal. Besides the hot talks of a merger with T-Mobile, the low-income phone service provider is still seeking other companies for merger deals.
The sources from Sprint clarified that the deal proposed by the company to Charter doesn't mean that it isn't willing to merge with T-Mobile. It can be said that the company is trying to expand its horizons and services so as to survive in the competitive wireless market.
As we know, the talks for the T-Mobile-Sprint merger have been going on for quite some time now, and T-Mobile doesn't seem to be in a rush for merger. Besides, the deal of the merger of both the cheap phone service providers has been pending legal approval.
In A Nutshell
With the talks of deals going on with the cable and telecom giants, Sprint has been in the news for a long time now. Now, it is to be seen whether these talks generate something fruitful for the mobile and low-income phone service provider or not.