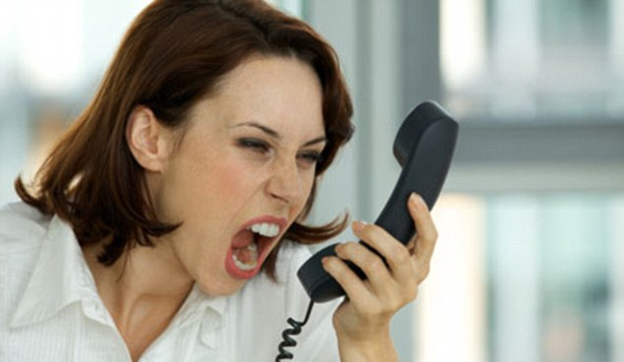 The act that would coerce service providers to enable customers to block unwanted automated and prerecorded robocalls was introduced two months ago by Jackie Speier, Congresswoman. Under the act, consumers would have the choice of whether or not they want to use a call blocker. The bill is currently lying indolently in committee. The reason cited by AT&T CEO Randall Stephenson, mentions that permission needs to be given from FCC and without its approval, robocall blockers cannot be deployed, which authorities have claimed to be wrong.
Chuck Schumer, New York Senator, announced at his weekly press event on Sunday that he would be reintroducing the ROBOCOP Act, which would instruct the FCC to necessitate that telephone service providers give their customers access to robocall-blocking technology without any charge.
"Despite the existing 'Do Not Call' registry, the robocall problem has returned in a serious way," said Schumer. "It's an epidemic that we've got to stop — whether it's the landline or the mobile phone. It's taking far too long for telecom companies to act."
Chuck Bell from Consumers Union was also present to stand beside Schumer in demanding federal lawmakers do something about robocalls.
He said "Most Americans have signed up for the Do Not Call list, but the unwanted calls from telemarketers and scam artists have just gotten worse."
The present mounting issue with robocalls is that the majority of them come from ID thieves and scammers, who care about very little about any laws against the practice. Most of these use spoofed numbers, which is legal if done without intention to defraud, such as protecting news sources. But it also makes it much more difficult for investigators to track culprits.
In spite of the availability of certain methods to reduce these calls, the number that has been deployed so far by telecom service providers on any large scale is very small.
Certain campaigns to end robocalls have been ongoing to compel companies to stop making excuses and block the infuriating robocalls.