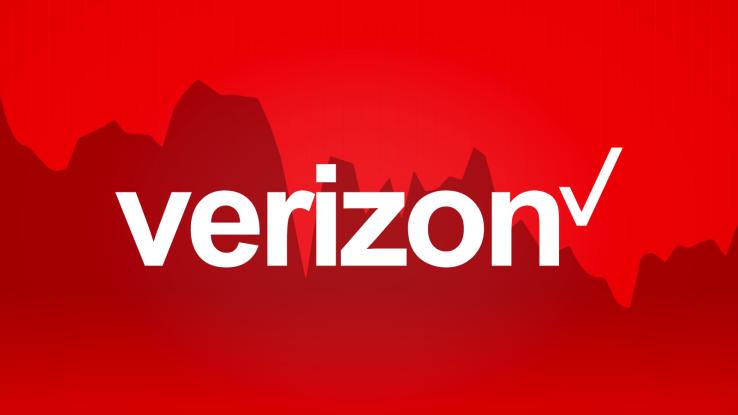 There is a buzz going on in the world of telecommunications and we're yet to see if it's true or not! According to a report given out by the Wall Street Journal, the telecom giant Verizon is looking forward to a merger with Charter Communications.  While there is a great speculation made in this regard, another report from Reuters stated that nothing of that sort has been mentioned by both the companies.
No official announcements have been made, by the way and so, the benefit that both the companies can attain with this merger can only be assumed!
Let's Have a Peek at the History
Over many years, Verizon and its subsidiary, Verizon Wireless have expanded their services by way of a number of mergers and their exclusive services. Verizon is known to be one of the best local phone service providers in the US. With its lifeline and cheap home phone service, this telecom behemoth has gained a huge customer base and is still expanding!
While on the other hand, Charter Communications is a cable telecommunications company that has been serving over 25 million household and business consumers. The huge company is known to be the second-largest cable operator and fifth-largest telephone and local phone service provider.
For over years, both these giants have endeavoured to achieve a high point at being one of the best cheap home phone service providers.
What's To Gain?
"Buying Charter would take Verizon down a different path from rivals Comcast Corp. and AT&T, who have bet big on combining content and distribution — Comcast, through its ownership of NBCUniversal, and AT&T with its pending acquisition of Time Warner Inc.," says the report from the Wall Street Journal.
With this merger, Verizon is going to double its extensive user base as its powerful network of distribution is going to get much better and stronger.
Through a merger with Verizon, Charter Communications can explore new opportunities of expansion by joining the former company's superior low income and lifeline phone service.
Also, with this merger, both these telecom titans can share a huge user base!
What they're up to
As of now, Verizon is in the process of taking over Yahoo's digital media arm for a worth of $4.83 billion. Although the news has included a little bit of guesswork, but with this deal, Verizon is going to expand its boundaries to a great extent! So, along with being a marvel in the low income phone service, the company will get better in the mobile network.
In May 2016, Charter Communication has expanded its horizons more through the merger with Time Warner Cable and also gave its final touches to acquiring Bright House Networks during the same time.
The Final Stamp
The Verizon-Charter merger is still in the rumor mill as both parties have not made any official announcements in this regard!
If there is any official statement out about this merger, both the companies will first have to seek the approval of the U.S. regulators.