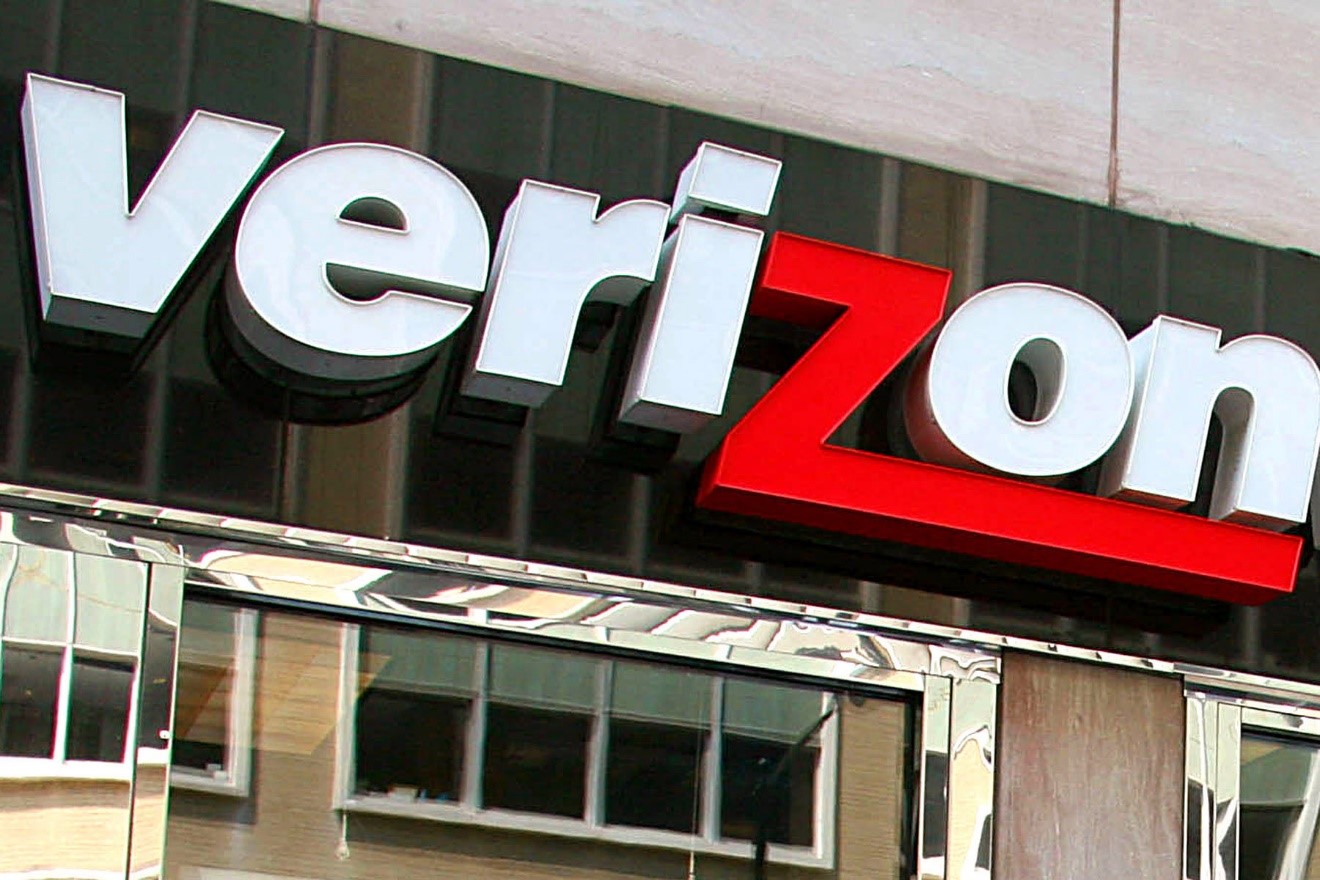 Have you been a prepaid wireless customer, whining about how you keep getting less services on your prepaid plans as the prices keep going up? Well, if you're a Verizon customer, you're going to stop whining for a little while as the telecommunications carrier has spiced up its prepaid plan!
What's New in Verizon's Prepaid Plan?
The unlimited prepaid plan offered by Verizon during the month of April surely brought a lot of traffic to its prepaid phone service. The plan introduced free data, calling, and text messaging to Verizon customers for $80 a month.
However, with growing competition coming from different competing carriers, Verizon had to bring about some changes in its prepaid offerings to stay in line with the changing trends.
So, starting on June 6th, 2017, the mobile and landline telephone service provider has cut prices of its prepaid plan and is also offering more data.
Now, the data that the customers will get for $40 is increased to 3GB from 2GB, the one for $50 is increased to 7GB from 5GB, and the 10 GB plan stays as is in terms of data, however, the price has been reduced from $70 to $60 in the revised plan.
Along with all these benefits, there is also a downside of the new changes in the plan. This painful downside is the 480p limit on video streaming!
Yes, if you're a Verizon customer and you go for this plan, you wouldn't be able to stream videos in their HD state. The videos are limited to the quality of 480p by the prepaid phone service provider. And this goes with all tiers of the data that you pick in the plan.
Also, the speed of your data is going to be limited to 128kbps after you've used up your monthly data allowance. This applies to customers that haven't chosen the unlimited plan for their prepaid phone service from Verizon.  But if you haven't used up all your data by the end of the month, the leftover data will be carried over to your next monthly data plan.
The carrier mentions that the customers using this plan are going to be prioritized over others in case of network congestion.
The prepaid customers are also offered to use Verizon compatible phones. You can pick one from a great number of top choices like iPhone, Samsung Galaxy S8, etc.
Verizon has also offered a $100 credit to customers that sign up for the Big Red prepaid plans. The credit is given after the end of 2 month's billing period.
What's the catch?
We have seen how Verizon is facing a tough time from the other huge giant mobile and landline telephone service providers and so, it must come up with newer plans to keep its foot down in the market.
The new changes made in the prepaid plans by Verizon seem amusing as more data is offered at less prices. It has greater chances of bringing a lot of traffic to Verizon's prepaid services. However, the 480p limit on videos might be an impediment in the plan's success.
So, let's wait and see how it works out for Verizon!