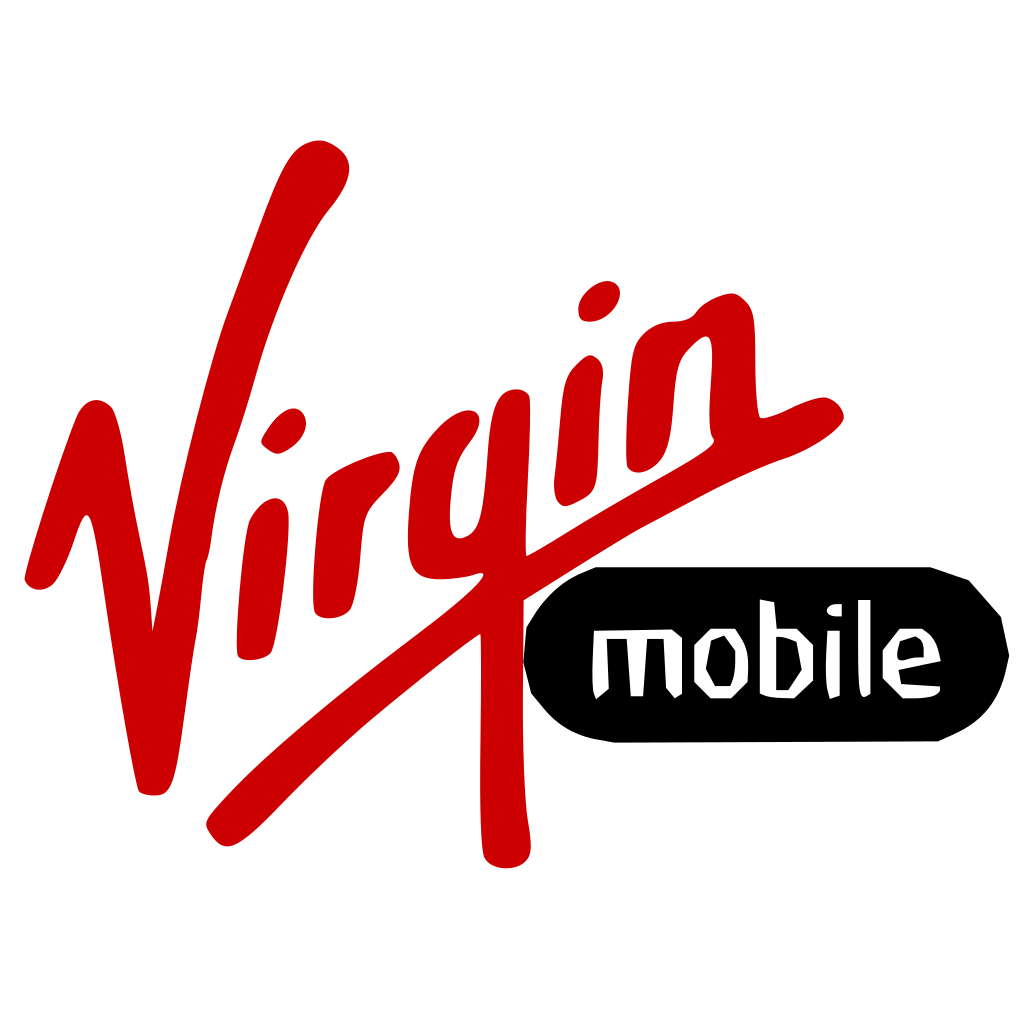 It seems as if Virgin Mobile has decided to rub shoulders with time. The company is now offering new wireless residential phone services. This puts the company well in line with its fellow sub-brands like Fido and Koodo. The company seems to be planning to provide this service in a different way as compared to its industry competitors.  All of the new residential phone service (wireless) users will be provided this service both on a month-to-month as well as on a two-year contract basis.
What else is in store?
This news is yet to be officially updated by the company on its website. However, Bell's budget carrier is expected to stock its ZTE residential phone adaptor at around $39.99. This price is almost the same as offered by FIDO and Koodo. As far as Virgin Mobile is concerned, the company has a plan to provide an option to all its new residential phone service consumers to get the adapter at the price of $0 down on a contract of two years.
In both cases, the monthly cost will remain around $20 for its current and new consumers. This expected cost is very much similar to the monthly cost charged by Koodo. There is just one difference between the two- Koodo is known for providing Canada-wide calling to users while Virgin Mobile offers unlimited calling to the users residing in the United States for an unspecified "limited time".
This is What Fido Offers:
In comparison to the service provided by Koodo and Virgin Mobile, Fido, Virgin's fellow sub-brand, is known for offering its plan at the cost of $18 per month. This plan is for unlimited Canada-wide calling. Fido offers another plan that is for customers seeking services for both unlimited Canada and US-wide calling. As for price, it is $20 for existing customers whereas new residential phone service users will have to pay the amount of $30.
Some Additional Features on Offer:
This service is likely to be full of many features. Virgin Mobile is offering many additional features also. Customers will be allowed to add these additional features on a monthly basis. Virgin is offering an unlimited calling plan at the cost of $15 per month to help customers make phone calls to China and Hong Kong. 1000 minutes at the cost of $20 per month to call in India is also a part of this service.
Taking everything into consideration, Virgin Mobile's decision to come in line with its fellow-sub brands like Koodo and Fido clearly seems to be a strategic move to ensure new growth in the wireless home phone sector. Virgin's industry competitors like Verizon and Sprint are already making strategic decisions in this regard. All this clearly indicates that all of the companies are now actively paying attention to the wireless home phone service sector in the United States.
Summary:
Finally, Virgin Mobile's US based new residential phone service users will be able to enjoy an unlimited calling plan at very affordable rates. Moreover, this will save a lot of money for the users who don't want to pay too much. Let's just wait for this service to be launched by the company. It will be very interesting to see what the company is actually offering to the customers to stay in the game.