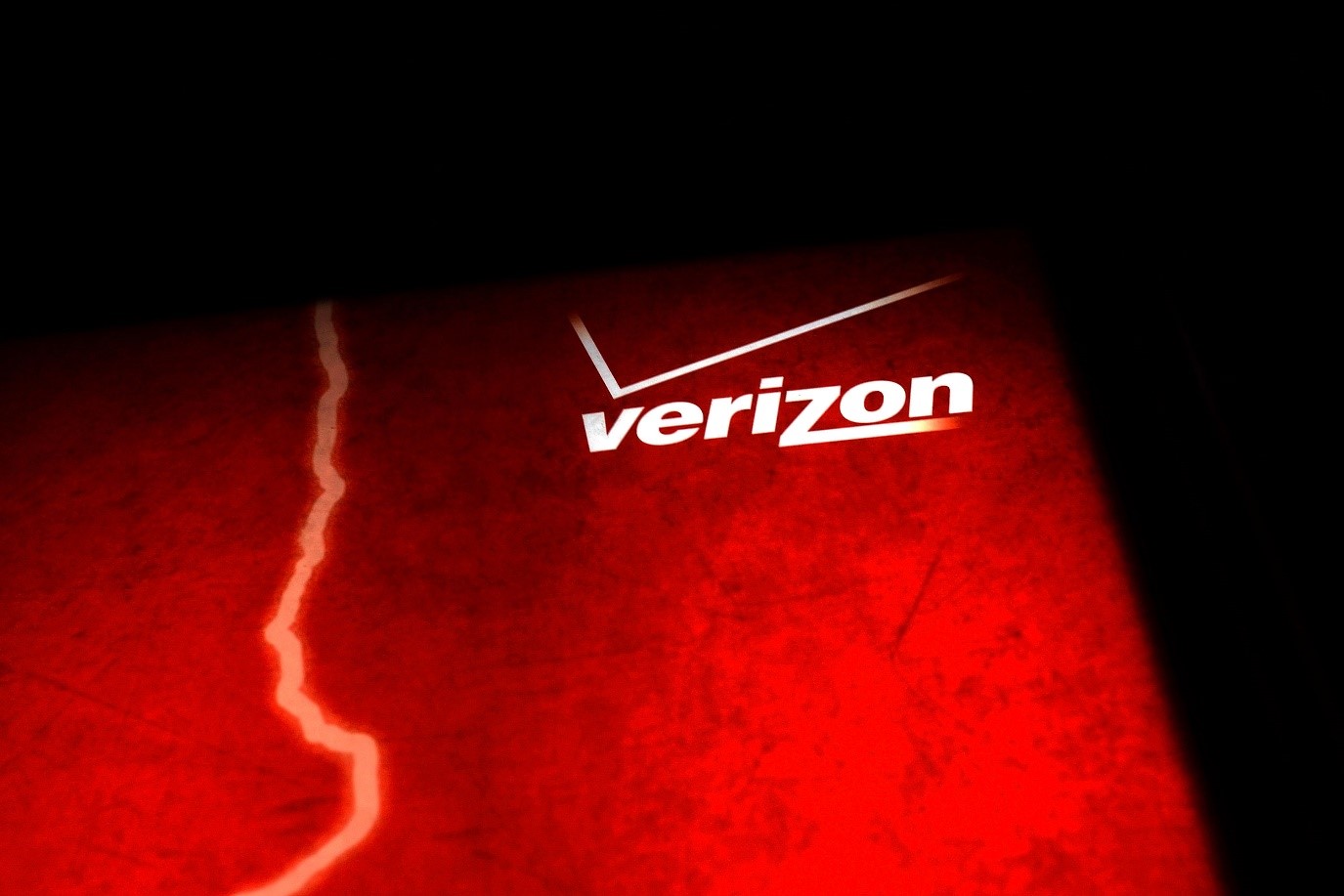 The war of unlimited plans among the wireless telecommunication giants isn't really coming to a halt. Things are getting more competitive by the day. To take a leap ahead in the competition, Verizon announced yet another unlimited plan for its prepaid customers.
Recently, the prepaid home phone service provider Verizon faced a setback after losing a considerable number of its postpaid wireless customers. Thus, with this plan, the telecom behemoth is possibly trying to gain back the ground it lost.
The Unlimited Plan
The plan, announced on the 25th of April allows the prepaid customers of Verizon to get unlimited talk, data, and text services at the price of $80 for a month, across the United States.
The highlight that the cheap local phone service provider gave to this unlimited plan is that customers can get unlimited text messaging to over 200 countries. Also, the customers can have unlimited voice service to talk to their contacts in Canada and Mexico as well.
The unlimited plan, however, comes with a number of drawbacks. For instance – no high-quality video streaming (limited to 480p), and no mobile hotspot or tethering. Besides, the customers are given assurance of data prioritization over the other customers during times of data congestion.
The Idea behind It
Amidst the fierce competition being faced by Verizon with the prevailing unlimited plan wars, it is struggling hard to retain its wireless customers. For years, Verizon didn't have much luck with its prepaid home phone service as it didn't have many prepaid customers.
To come out strong in its prepaid game as well, Verizon introduced this plan, just 2 months after introducing its postpaid unlimited plan.
Within a few months, Verizon has actually transformed its mobile and prepaid home phone service with a no long-term contract and no credit check policy for its prepaid customer.
Tami Erwin, the executive vice president of Verizon operations said, "In just months, Verizon has transformed its prepaid offerings to make it easier and more affordable for customers to get access to the best network at a great value, no matter how much data they need,"
"This plan is all about giving our prepaid customers more choice. With data plans from as little as 2 GB to unlimited data, we've got a plan that fits your needs", she added.
According to the huge cheap local phone service and mobile service provider, its customers deserved more choices. With this plan, Verizon's prepaid customers can now choose among a number of choices of data plans.
The Bottom Line
There is cut-throat competition prevailing in the telecommunications world. With smaller services providers like Sprint and T-Mobile doing great in the market, the threat to bigger companies like Verizon and AT&T has increased significantly.
Just after the news that Verizon lost close to 307,000 customers broke in the market, the mobile and prepaid home phone service provider snapped into action with the said unlimited plan. Though the plan has its limitations, it can possibly be Verizon's opportunity to win its customers back!