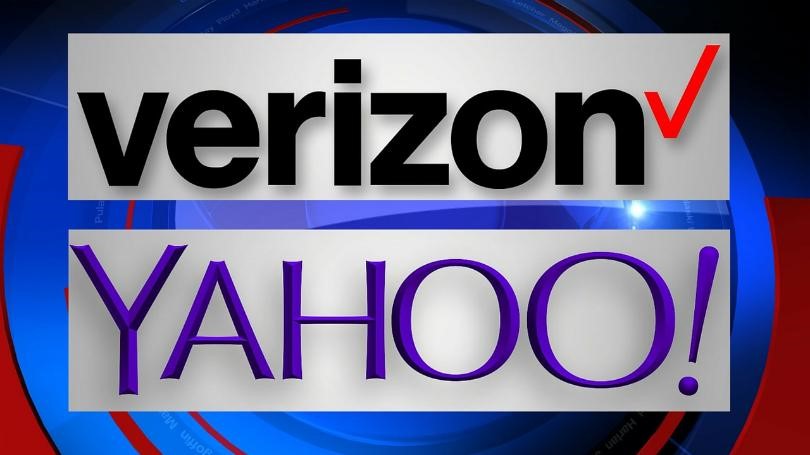 Setting the stage for a bigger internet leap, Verizon Communications Inc. has acquired Yahoo Inc's core internet business for a sum of $4.83 billion.
The country's largest telecom giant has revealed its plans to combine Yahoo with another faded online star AOL, which was also acquired by Verizon last year for an amount of $4.4 billion. The costs of high stock compensation deals that were given to employees by Marissa Mayer, Yahoo CEO, will also be covered by Verizon.
The current CEO, Marissa Mayer, seems to remain with the company for the time being. Although speculations are there that she is not going to remain for long at the position.
The acquisition is expected to complete by the first quarter of next year. Tim Armstrong, AOL CEO passed a statement stating "We have enormous respect for what Yahoo has accomplished: This transaction is about unleashing Yahoo's full potential, building upon our collective synergies, and strengthening and accelerating that growth," "Combining Verizon, AOL and Yahoo will create a new powerful competitive rival in mobile media, and an open, scaled alternative offering for advertisers and publishers."
Lowell McAdam, Verizon chief executive said "Just over a year ago we acquired AOL to enhance our strategy of providing a cross-screen connection for consumers, creators and advertisers. The acquisition of Yahoo will put Verizon in a highly competitive position as a top global mobile media company." Verizon will take over the ailing company's online assets including mail, search and instant messaging, as well as its real estate holdings and ad technology. Yahoo's cash, stakes in Alibaba Group Holdings and Yahoo Japan are excluded from the sale.
By combining AOL and Yahoo, Verizon is looking forward to providing a serious challenge to its two main competitors, Google and Facebook. However, a UBS analyst commented "Consumer interest in Go90, Verizon's mobile video portal, has been tepid," "Meanwhile, trends at Yahoo have been difficult, with the company losing share of mobile ad dollars to the heavy weights (Google, Facebook, etc.)…. While this deal will barely move the growth or margin profile of Verizon, synergies over time could provide upside to earnings."