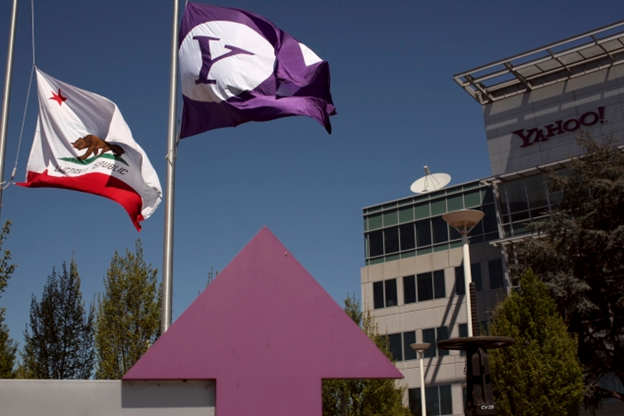 The U.S. appeals court decision about keeping government rules would levy new constraints on the way internet providers get user data. It could thus be a detriment to Verizon and AT&T's pursuit of Yahoo Inc's digital assets and new ad revenue, as per MoffettNathanson.
"If things continue on the current trajectory, we're looking at a world where Verizon or AT&T's hands could be tied with respect to how they use data that is the heart of the Yahoo strategy," analyst Craig Moffett of MoffettNathanson commented to Reuters.
The U.S. court upheld the Obama's administration rules restraining internet service providers from stalling or slowing down consumer access to web content. It affirmed the FCC's effort to reclassify both wired and wireless broadband services as Title II "telecommunications" offerings, making them subject to open internet rules, making it necessary that all internet traffic be treated equally. The court's decision for wired services was expected, but the stand for reclassifying wireless services was unexpected.
"Our informal view of consensus was that here, at least, the expectation was that the FCC would be overturned," penned Moffett. "In short, the FCC won in a clean sweep…. No one could have expected an FCC victory as thorough as this one."
The mobile and fixed-line internet service providers (ISPs) have opposed the FCC's reclassification, stating that it provides non-ISPs an advantage in the expanding world of internet marketing, which is not fair. Facebook and Google are exempted from FCC's rules regarding net neutrality.
Verizon and AT&T are the two largest mobile carriers that are preparing for a third and final round of bidding for Yahoo's online business. Verizon topped by multiple bids in the range of $5 billion, with a second-round bid of nearly $3.5 billion. But the bidders may reconsider investing after the U.S. court's decision.
"(O)ne wonders whether this ruling might give Verizon and AT&T pause in their pursuit of Yahoo," as per Moffett. "Either's ability to monetize Yahoo's content through targeted advertising may now be impaired relative to non-ISP buyers. To the extent that the parties involved may have expected a DC Circuit reversal of at least the wireless portion of the FCC's reclassification, today's ruling could be viewed as a material change in circumstances."