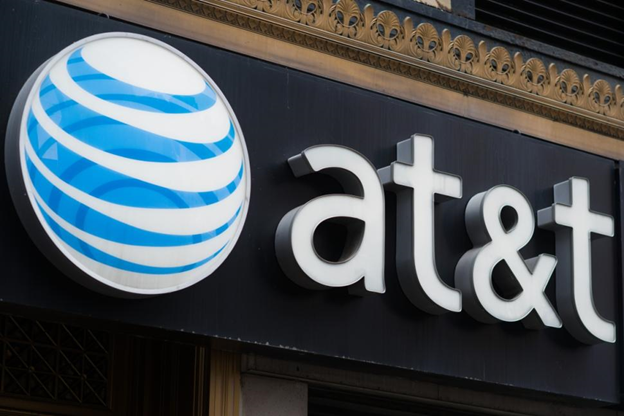 AT&T leaps another step forward in its gigabit services by initiating deployment of GigaPower in Louisville, Kentucky. Local news sources reported that AT&T confirmed installation of fibers by its technicians in the neighboring areas.
AT&T seems to be going toe-to-toe with the giant network and search engine Google Fiber, which is also planning to bring its 1 Gbps service to Louisville very soon. AT&T is moving in a pattern it established in other cities, starting from Austin, Texas and recently in California around the San Francisco metro area.
At present, the carrier's technicians are concentrating on passing homes, rolling out fiber via pole attachments, or underground, reports WDRB. With AT&T GigaPower, users are able to experience considerably faster internet speeds over a 100% fiber optic network and play games online without any lag time for buffering. Additionally, customers can enjoy entertainment on any screen with AT&T and DIRECTV, with much faster internet speeds than ever.
As per the previous announcement made by the company, AT&T disclosed its intention to take GigaPower to Louisville back in March, after Google Fiber announced Louisville as its choice to be the next fiber recipient. But the move triggered a row over pole access. An ordinance was passed in favor of Google Fiber, approving attachment of its fiber optic cable to utility poles. As expected, AT&T reacted to the approval and filed suit against the city. As per the carrier, the city does not hold any authority to give approval to attachments to poles that are owned by the AT&T.
Hood Harris, AT&T's Kentucky President shared with WDRB that the move is to meet consumer requirements for faster internet services.
The US carrier is planning to sail 1 Gbps services to a minimum of 56 metros in the nation this year. In this league, AT&T moves on to add GigaPower cities to its list while the Louisville project will advance in phases.