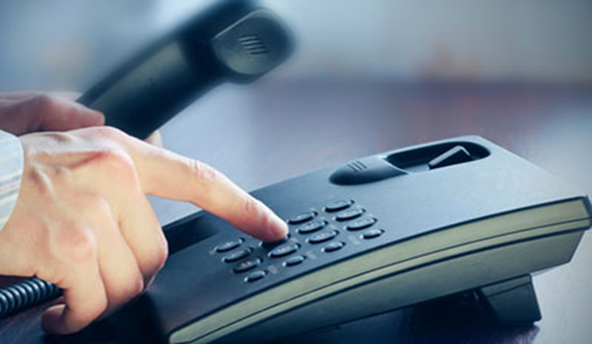 The Istanbul Airport Attack has shaken the very basis of humanity, leaving dozens dead and many severely wounded. The major US carriers have come forward and extended a helping hand in the tough times for the relatives and family members of the unfortunate victims. AT&T, Sprint, Verizon and T-Mobile are providing free calls and text messages from the US to Turkey.
As per an announcement made by AT&T, any charges for calls made by landline or wireless customers from the US to Turkey in between June 28 to June 30, were waived or credited. This covered texting, landline, and mobility (GoPhone and Postpaid) calls. "Our thoughts are with the people of Istanbul and our customers who have friends and family there," as per a statement passed by AT&T following the attacks.
Another major carrier, Verizon also wanted to support its customers affected by the airport attack in Istanbul. As per an announcement, the company did not charge its customers for international texts and calls made in between June 28 and June 29 from the US to Turkey. The announcement covers both landline as well as wireless calls. "More than 170,000 Verizon employees worldwide extend condolences to all our friends and family in Turkey," the company mentioned in a statement posted on its website.
T-Mobile also joined other carriers in helping its customers connect with family and friends by offering free services from the US to the affected country. John Legere, president and CEO of T-Mobile said "Today's attack in Istanbul is both tragic and horrifying," "Our hearts are with everyone affected by this senseless act." The offer is in effect from June 28 to July 5, 2016 and valid for all T-Mobile Simple Choice prepaid and postpaid customers, as well as customers of GoSmart Mobile, MetroPCS and WalMart Family Mobile.
Marcelo Claure, Sprint CEO, also passed a message "Our thoughts and prayers go out to all of those personally affected during this difficult time," "We want to do everything we can to show our support and heartfelt sympathy to all Sprint, Boost Mobile, and Virgin Mobile customers with family and friends in the region." The company is waiving international call fees as well as message fees from June 28 to July 5.