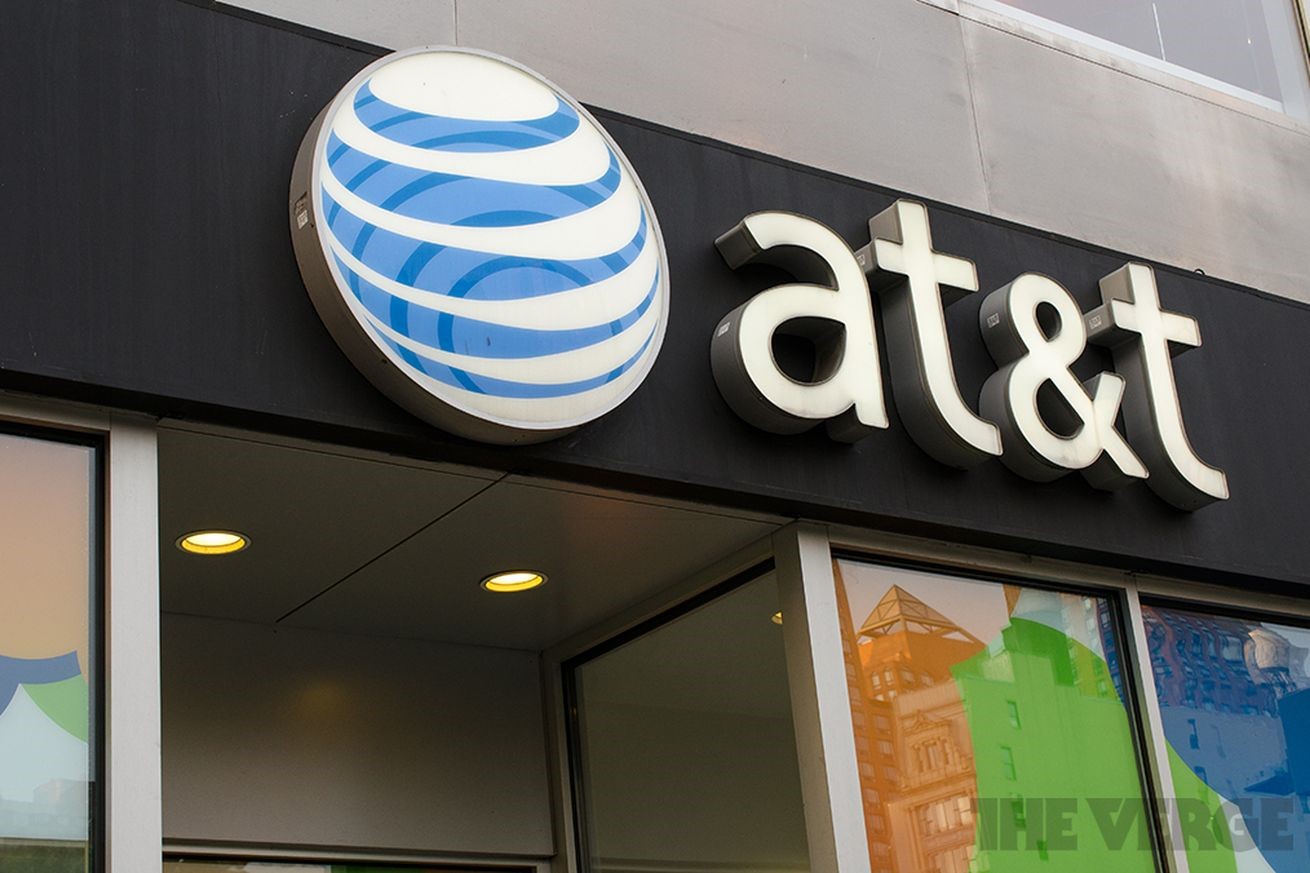 Changes in the current wireless market don't seem to be favoring local phone service subscribers in United States. All phone service providers seem to be interested in generating financial profit by digging deeper into the pocket of their customers.
That's true!
First, Verizon Wireless increased their upgrade fee from $20 to $30. Now AT&T has also followed in the footprints of Verizon Wireless. Last week, AT&T discontinued discounts on its lifeline phone services. Now the local phone service provider has increased its activation and upgrade fee from $20 to $25 for non-contract phones.
This is not the first time this has happened:
AT&T, one of the leading local phone service providers in US, has increased activation and upgrade fees several times. Earlier it was around $15. The company increased it from $15 to $20 in 2016 during the month of April. Now it has been increased again to $25, says, PhoneScoop.
According to AT&T:
This recently increased activation fee to $25 will be applicable to new activation or upgrades when consumers purchase devices on agreements for installments.
Moreover, any new customer bringing their phones to the carrier will be charged the fee of $25. They will charge this fee of $25 when they bring their phones for activating a new line of service. The company will not charge the fee to any customer applying for upgrading phones on existing lines, says AT&T, the local phone service provider in the US.
In Addition to This:
The company is making some more changes. These changes are going to be minor. Furthermore, these changes will be related to activation and upgrade fees. On the other hand, AT&T still charges $45 for activation and upgrade. This fee is charged on the contract of two years. However, these contracts are not available for every device.
AT&T's Reason behind Increasing Activation and Upgrade Fee from $20 to $25:
AT&T has its own reason to increase the activation and upgrade fee from $20 to $25. The company had almost secured 1.5 million subscribers during the third quarter of 2016. But the company faced the loss of nearly 268,000 postpaid subscribers in no time. Most of the subscribers that bid adieu to the company were using affordable phones. The company successfully posted a US wireless operating margin of nearly 29.6 percent. Even then the company faced significant loss of revenue year-after-year.  This mainly happened due to a constantly decreasing subscriber count and equipment revenue. Therefore, the company is planning to charge a little more to every customer in the form of activation and upgrade fees for recovery of lost revenue.
Possible Effects:
The company seems to be in a hurry to recover its losses in revenue. Therefore, it might be a little difficult for some low income phone service users of AT&T to digest this increase in activation and upgrade fee from $20 to $25. It is too early to predict the possible impact of this decision on AT&T's low income phone service users and also on the company's revenue and growth in the long run.