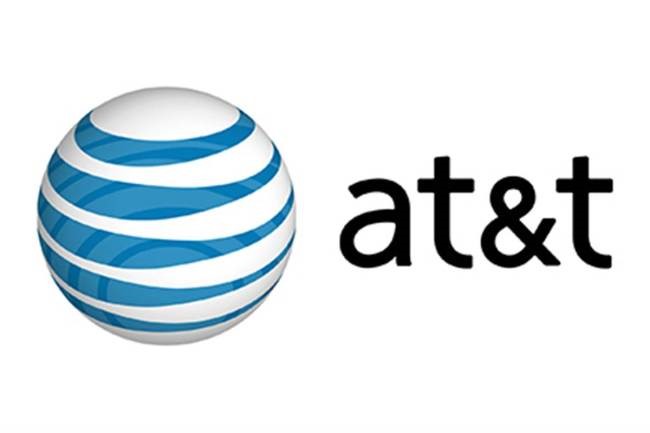 Good News:
There is a good news for AT&T South Carolina Phone Service Subscribers.  The company has recently launched ultra-fast internet services in some parts of the Charleston area. The one Gigabyte connection is available for Charleston area houses, apartments and a number of locations known for small businesses on a 100% fiber network.  AT&T's plans to expand access to super fast internet to a number of locations in Goose Creek and North Charleston are in progress. The company has selected the Charleston area from one of its selected 44 metros across the USA. AT&T's super fast internet service is currently available for its customers in all of these 44 nationwide metros.
Mr. John Mitchell Has Something to Say in This Regard
The number of customers interacting with their connections through increasingly data intensive ways is going up by each day, says Mr. John Mitchell, Regional Director of External Affairs at AT&T's South Carolina office. AT&T's South Carolina phone service users are beginning to stream content directly from the comfort of their devices. They are enjoying interactions with their personal and professional connections using live videos. Taking this into account, the company has chosen the Charleston Area for its super fast internet service.
Mr. John Tecklenburg was Excited
We are super excited at AT&T's decision to expand its ultra-fast internet speed service to the Charleston area. This is very good news for the local business community of Charleston, said Mr. John Tecklenburg, Mayor of Charleston. He further added that the expansion of AT&T's ultra-fast internet services in Charleston will be a solid platform for our local businesses to seek the much needed ultra-modern technology for success in 21st century economy.
Linda Page echoed the Views of Mr. John Tecklenburg and Mr. John Mitchell:
Expansion of AT&T's super fast internet service will definitely ensure a significant increase in the number of economic opportunities for the growth of our small local businesses and home phone service users in South Carolina, said Linda Page, The Mayor of Mt. Pleasant. More importantly, this decision taken by the company will play a huge role in order to ensure the delivery of high speed internet services in rural areas across South Carolina.  She further added that the use of the latest technology will help drive a lot of technical innovation and Job creation on every front.
This seems to be one of the best technical initiatives taken by the company for ensuring ultra-fast internet services for home phone service subscribers in the South Carolina, Charleston area. All the internet customers on 100% fiber will have full access to the latest Wi-Fi technology. This will help them relish faster Wi-Fi speed as well as broad coverage of everything from the comfort of their home, says AT&T.
Summary:
All of the Charleston Area administrative big-wigs have welcomed this decision of AT&T wholeheartedly. The service has been launched by the company in the Charleston area, South Carolina. Now it will be very interesting to see which way the expansion progresses.