The FCC has made it clear that T-Mobile slow speeds for "unlimited" customers lacked transparency and will cost the carrier around $48 million or more.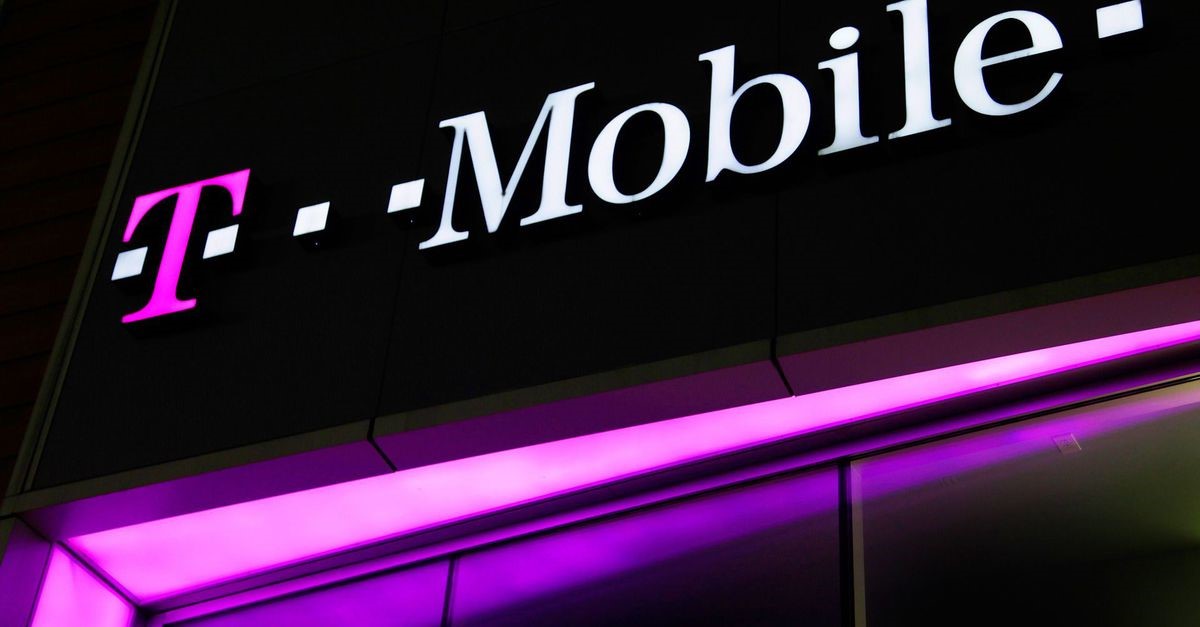 "The nation's third-largest mobile network operator will pay a fine and provide benefits to consumers totaling $48 million as a part of a settlement regarding its policies that slowed data speeds for both T-Mobile and MetroPCS customers who exceeded their monthly data allotments" sources confirmed.
"The FCC's investigation found that the company policy allows it to slow down data speeds when T-Mobile or MetroPCS customers on so-called 'unlimited' plans exceed a monthly data threshold," the Commission said in a press release. "Company advertisements and other disclosures may have led unlimited data plan customers to expect that they were buying better and faster service than what they received."
The FCC has confirmed it received complaints from the carrier's customers regarding its unlimited data plan which gave false information to the users. The data plans that had been marketed as unlimited included "de-prioritized" speeds once monthly data allotments were reached. The commission further added "T-Mobile slows data speeds for its heaviest users who've consumed their monthly data quotas when network traffic is particularly heavy.
"According to consumers, this policy rendered data services 'unusable' for many hours each day and substantially limited their access to data," the FCC said. "The bureau believes that the company failed to adequately inform its 'unlimited' data plan customers that their data would be slowed at times if they used more than 17 GB in a given month."
The deal requires T-Mobile to pay a $7.5 million fine to the U.S. Treasury as well as funding "a $35.5 million consumer benefit program" for customers affected by its "unlimited" policies.
The carrier also agreed to spend at least $5 million to provide free devices to students in low-income school districts and free mobile broadband services to those devices at a reduced cost to the schools. The program will be launched in October 2017 and enroll 5,000 students per quarter over four years.