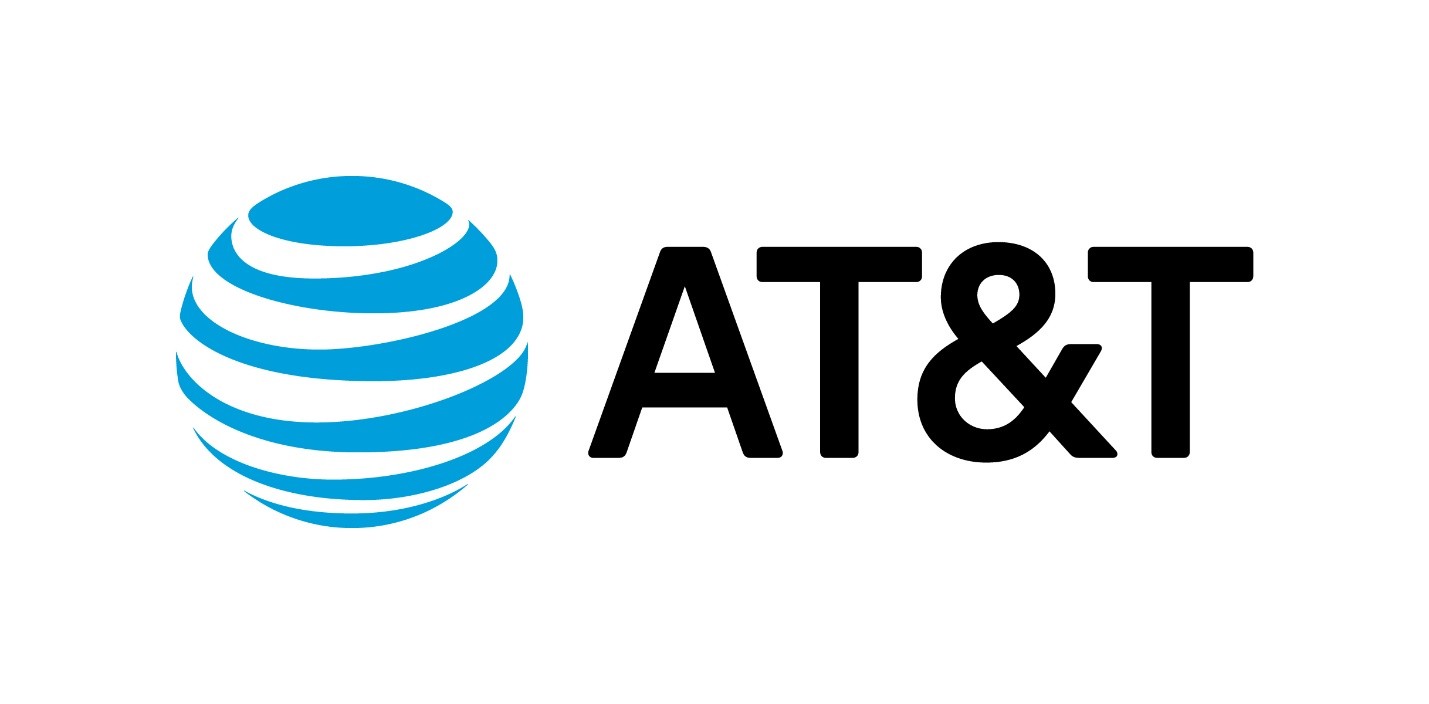 AT&T, one of the premiere lifeline phone service providers in the USA, does not seem to be having good press in the market recently. On one side, T-Mobile is leaving no stone unturned to put AT&T in its sight, has strongly responded to AT&T's decision to shut down its 2G services for IoT customers. Now the company seems to have decided to shoot itself in the foot by deciding to charge money to its lifeline phone service (low income) users for slow broadband services.
Let's See What Issue Actually Is!
The Federal Communications Commission has clearly directed AT&T to ensure discounted high speed internet for lifeline phone service subscribers in Texas. The FCC mainly wants discounted high speed internet service for those users or families who are legally eligible for seeking food stamps.  In contrast to abiding by the directions issued by FCC (The Federal Communications Commission), AT&T is exploiting a loophole in the federal directive to perfection for refusing to deliver discounted high speed internet service to any qualified lifeline phone service subscriber.
What Else?
AT&T, a lifeline phone service provider for low income households in the USA, seems to be landing itself in hot water because the company had agreed to the discounts in order to receive the FCC's approval for its DirectTV Purchase. In accordance to NDIA (National Digital Inclusion Alliance), a public interest group, this move has forced the company to ensure it would provide a $5 a month offer for customers to receive internet with speeds up to 3MBPS. The subscribers residing in low income neighborhoods have to pay for full service that also includes $30 introductory fees per month for using slow internet speed.
Now the company is not showing willingness to do so. AT&T has clarified its intention of not expanding its lifeline phone service beyond the terms of FCC directive, confirms NDIA.
AT&T Has Its Own Share of Solid Reasons:
The lifeline phone service provider has its own share of reasons in this regard. Let's take a good look at all of them below:
Their broadband service in low income areas is much slower than one can ever imagine.
The program known as "Access from AT&T" hardly charges the amount of $5 or $10 fee on monthly basis. This fee entirely depends on AT&T's network speed.
The lifeline phone services subscribers receiving 3 and 5 MBPS speed are charged $5 whereas those getting more than 5 MBPS speed are charged the amount of $10.
The Story Does Not Just End Here
To add more to it, the company has also confirmed that discounted high speed internet services are not available for the family's residing in the areas with slow internet speed. This has certainly angered both cities and rural communities where the company has certainly failed very badly to upgrade its residential internet service with more speed. Moreover, the alliance finds AT&T's response very negative for the users.
Summary:
Data filed with the FCC proves that AT&T is hardly providing more than 1.5 MBPS service in over 21% of the lifeline service blocks in Texas and Florida. Now it will be very interesting to see how the company deals with this self-created fiasco. It will also be interesting to find out whether the company provides discounted high speed internet services to the low income lifeline phone service subscribers or continues to exploit the loophole in an agreement signed with FCC.