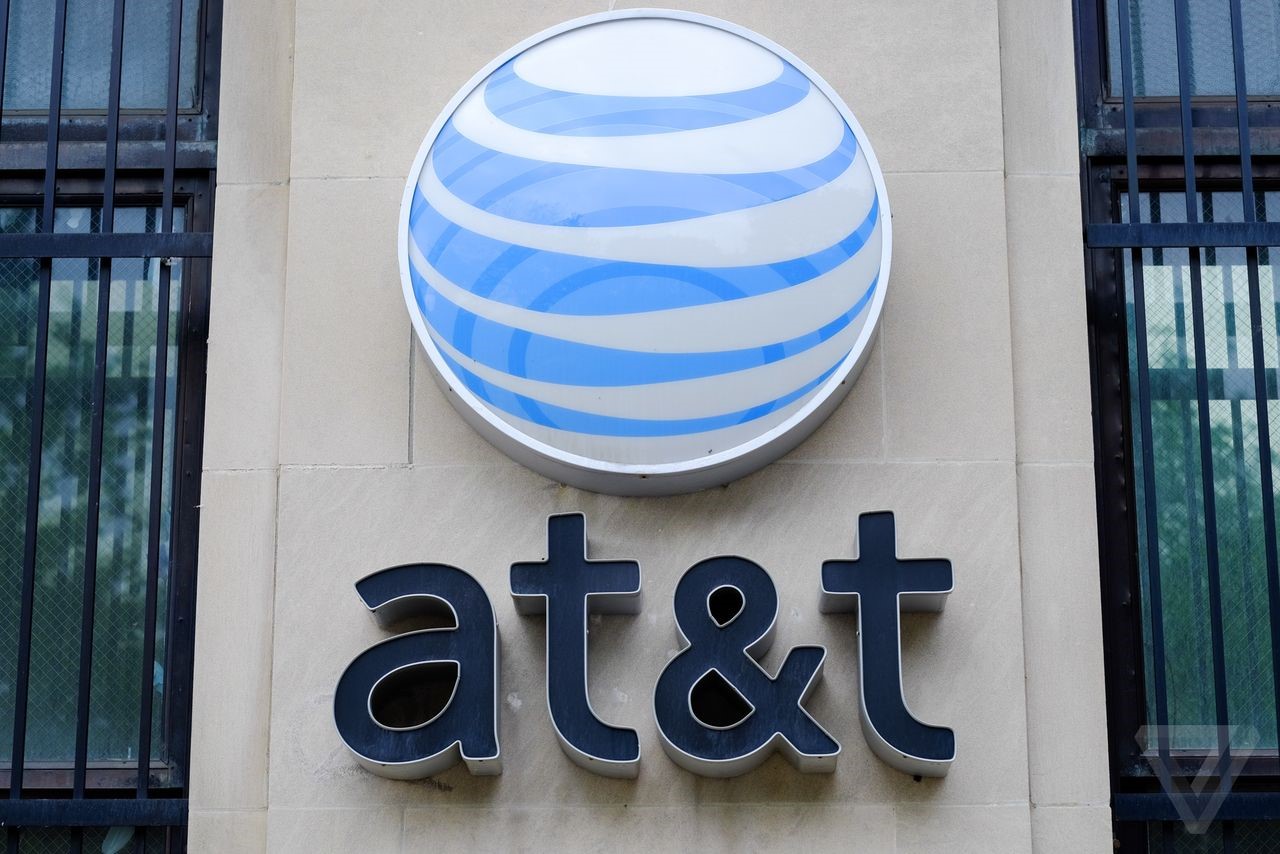 The nation's second largest telecom giant, AT&T, witnesses its first labor problem in years when a group of more than 40,000 union workers rejected a proposed contract.
As per a report by Fortune, union members rejected the benefits contract that was completed in June between the company and representatives of the Communications Workers of America. The contract comprises health care benefits for AT&T Mobility workers. The other agreements cover wages, pensions, and work rules.
"Neither side had much to say initially" reported AT&T, after the contract was rejected last week, a move which AT&T spokesman described as "unfortunate." The current agreement includes a no-strike provision and expires at the end of the year.
As per a statement released by company few days back, the two sides "agreed to meet in a continuing effort to reach an agreement." As per another statement released by AT&T spokesman "We've got time to work this out."
A spokeswoman for the Communications Workers of America said "We are in discussions with AT&T management on negotiations from another tentative agreement."
A month end strike of approximately 40,000 wireline workers of Verizon ended in May after CCA and the International Brotherhood of Electrical Workers agreed to a four-year labor contract with the nation's largest telecom giant. At that time, some analysts speculated that the strike hit the company's telephone service as well as Internet business and FiOS cable TV, because the replacement workers were not able to meet the demand of installations for new customers. CFO Fran Shammo shared at the MoffettNathanson investor conference in New York that new orders and installations for FiOS service have "significantly dropped."
The rejection from AT&T's labor union has ended a league of approved agreements between the union and the carrier. Back in April, 9,400 wireless employees in the southwest region nodded to a new agreement, and later in December, some 24,000 workers in the traditional telephone side approved a new contract.