AT&T to offer a new service of sending and receiving text messages on their landline phones to their customers to make them more responsive and hence improving their status as one of the largest landline service providers. For this purpose, its landline texting service provides you with a toll-free number using which you can send and receive text messages.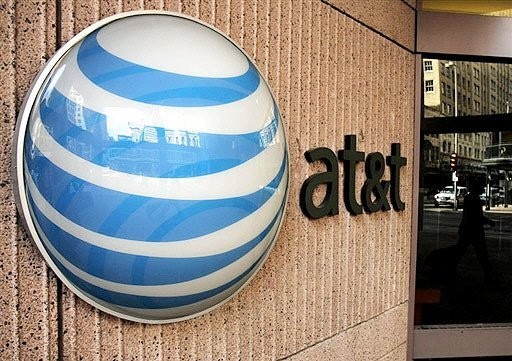 Businessmen can operate it on a landline and on a wireless device as well by means of a web browser or an app. It can be used to communicate with customers, perhaps to get reviews or receiving their complaints and suggestions. As a customer, if the thought of buying a new device is bothering you, then leave aside your concerns as this service does not require you either to buy a new device or to change your number at all.
This service is being offered because it has been proven in a survey that customers usually prefer texts as a medium to communicate, especially when customers have to communicate with businesses. 64% of those customers will choose a business that makes use of this medium because of its convenience. It has been observed that some companies face too much traffic on phone calls which slows down their productivity. The texting service is a savior here as well since it reduces traffic and also helps them formulate quick and concise responses for customers.
Though AT&T brought this service in view of customers, there are other players in the market like Frontier Communications who, in conjunction with ZipWhip, are offering this service to its customers, hence making their initiative not much noted. All the texts sent by customers are received by the business officials on their internet connected devices such a laptop or tablet or smartphones.